Quality + Professionalism = Satisfaction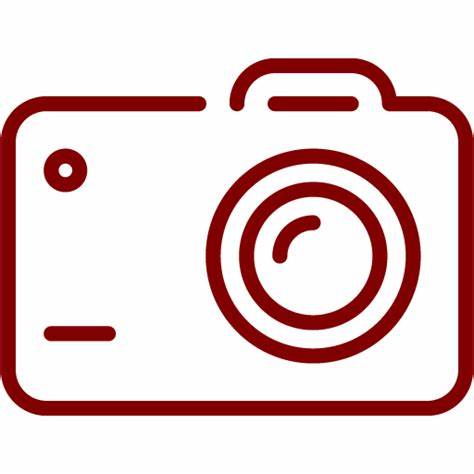 Thermal Body Monitoring
Flexible solutions for your business needs
Thermal Body Monitoring Service
 CX call us Since it's is inception, COVID-19 has impacted the day-to-day operations of businesses across the world. It can be extremely difficult to monitor every single patron entering into a facility; This has forced many corporations to close their doors. FM&SG now offers thermal monitoring equipment that measures the temperature of every single person entering through your doors. The spread of COVID-19 must come to an end!
A fever is the #1 symptom of COVID-19 and many other illnesses.
Not only does our thermal body monitoring equipment alarm you when a person with a fever has entered the building, but it also has facial recognition capabilities.
Below are some of the key features of our Thermal Body Monitoring Equipment:
Non-contact, remote forehead temperature inspection
Multi-point temperature collection
+/- .5 degree accuracy
Plug and Play Technology
Optional facial recognition feature
Temperature inspection with mask on
Simultaneously monitoring temperature of many people
Alarm setting programmed to your discretion
much, much more… Contact FM&SG with any additional questions!
We are equipped to halt the spread of COVID-19.
Let the professionals handle it!

LICENSED – INSURED AND BONDED


Call: (859) 554-6584
We Can't Wait to Make Your Ideas a Reality
We are here for you! Get a free, no-obligation quote today.
We want to hear from you, please fill out the form below and one of our staff members will be in contact with 48 hours or less.