Our mission is to provide top quality maintenance, janitorial and cleaning services to clients who appreciate quality work. We also provide employment opportunities to individuals who enjoy working in the field.

LICENSED – INSURED & BONDED


Facility Maintenance & Services Group, LLC (FM&SG) was founded on June 23, 2015 by Frank Hall and Dwayne Williams. As longtime friends, Frank and Dwayne are business leaders in their respective communities with 50 years of combined experience.
Their collective vision was to create a world-class organization where they would-be innovators in the field of industrial cleaning, maintenance services, and facility management while creating an environment where people like to work.
Under the organization's leadership, FM&SG has poised itself to become industry leaders in providing paramount maintenance services to the markets we serve.
FM&SG is currently operating in the following states: Kentucky, Tennessee, Georgia, Michigan, New York, North Carolina, South Carolina, Pennsylvania, and Florida.
Eco Friendly Construction
We use Eco-Friendly products that protect our environment.
CERTIFIED
We are trained and certified professionals.
BONDED & INSURED
We are a bonded & insured company.
QUALITY GUARANTEED
FM&SG stands behind our services with full confidence and surety.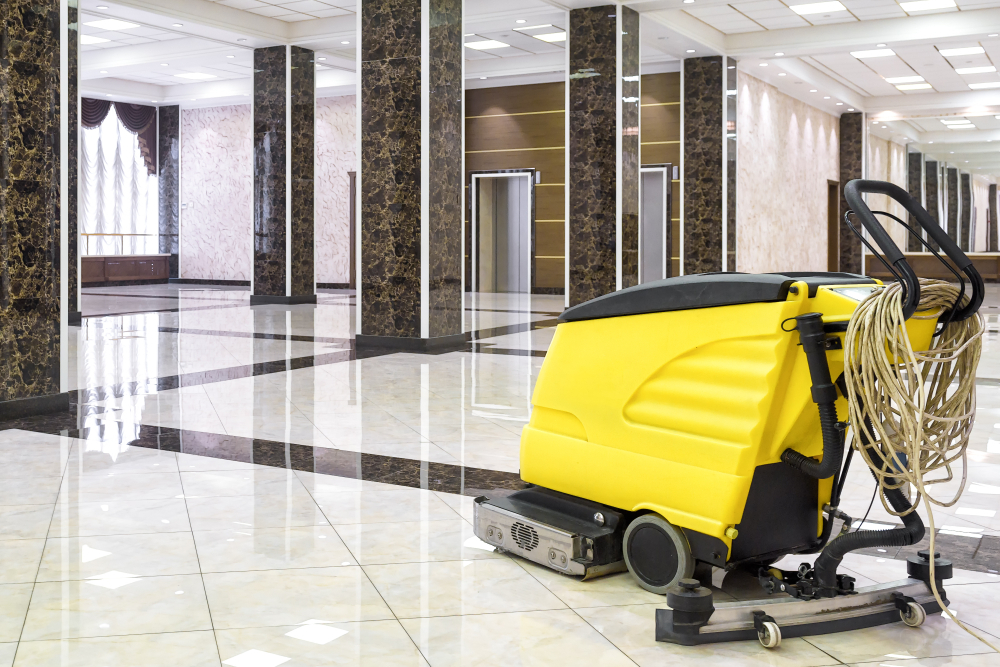 Call: (859) 554-6584
We Can't Wait to Make Your Ideas a Reality
We are here for you! Get a free, no-obligation quote today.
We want to hear from you, please fill out the form below and one of our staff members will be in contact with 48 hours or less.