FACILITY MAINTENANCE & SERVICES GROUP
Quality + Professionalism = Satisfaction
ECO-FRIENDLY
We use Eco-Friendly products that protect our environment.
CERTIFIED
We are trained and certified professionals.
BONDED & INSURED
We are a bonded & insured company.
QUALITY GUARANTEED
FM&SG stands behind our services with full confidence and surety.
Our Professional Services
There is more to janitorial services than a mop hitting the floor. Environmental concerns and new technology have taken commercial cleaning services to a new level. FM&SG combines today's technology with experience. That means we can offer you a full range of solutions based on your specific needs.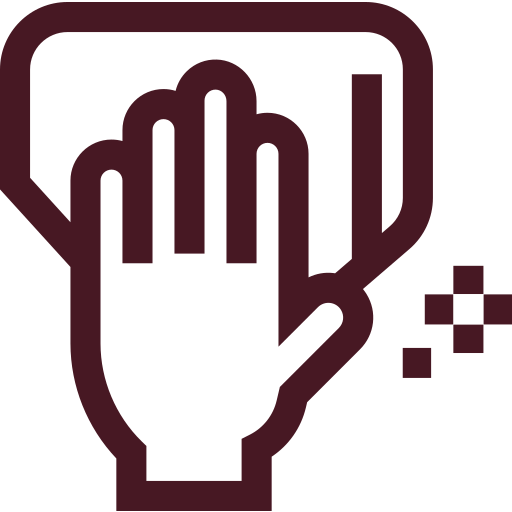 Industrial Commercial Cleaning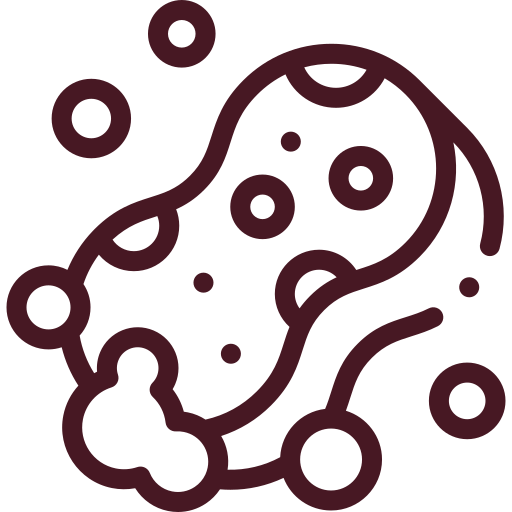 Sanitization & Disinfecting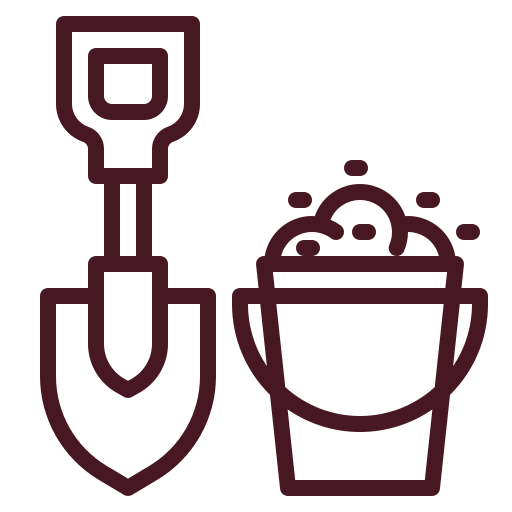 Post Construction Cleaning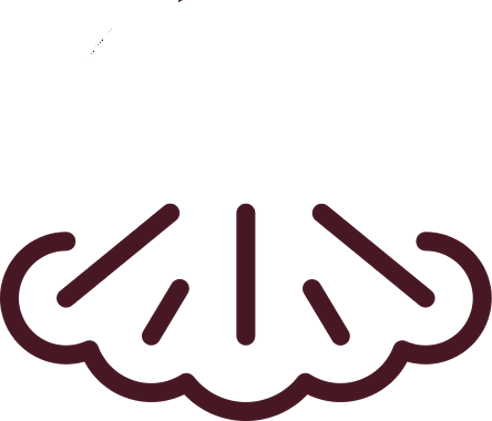 Steam & Enzyme Coil Cleaning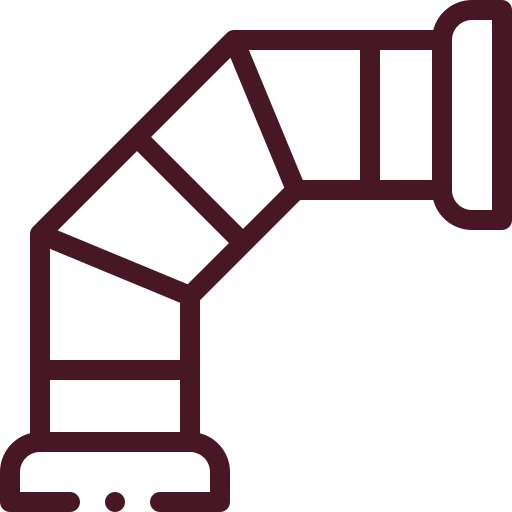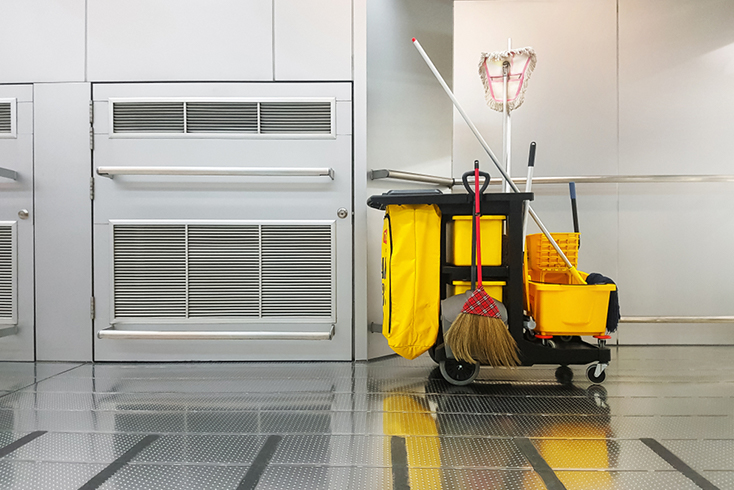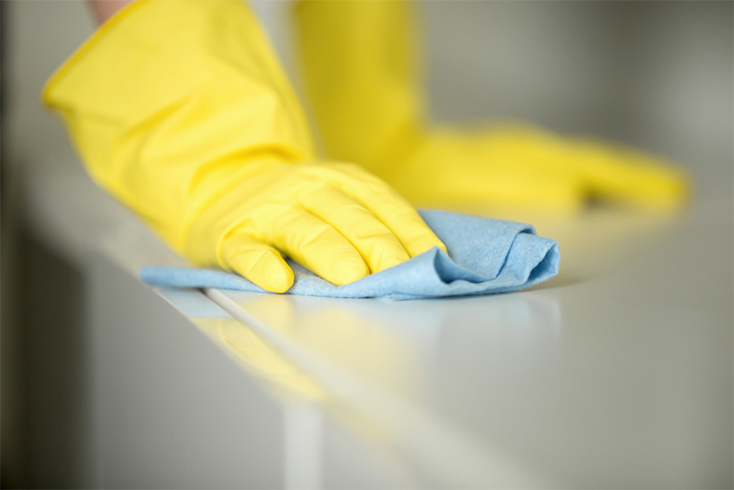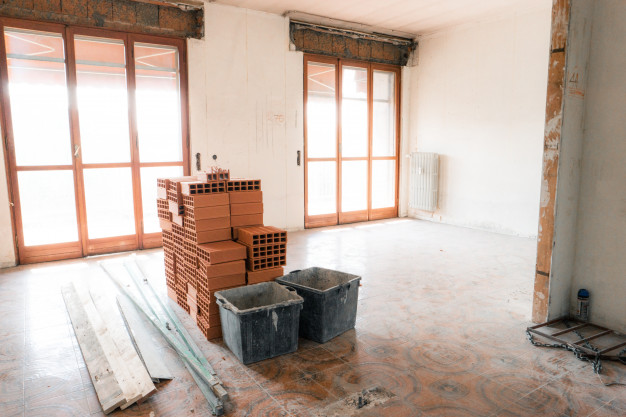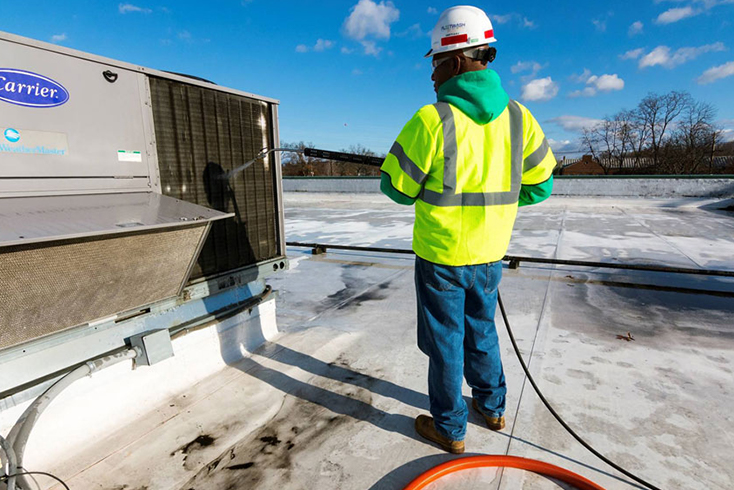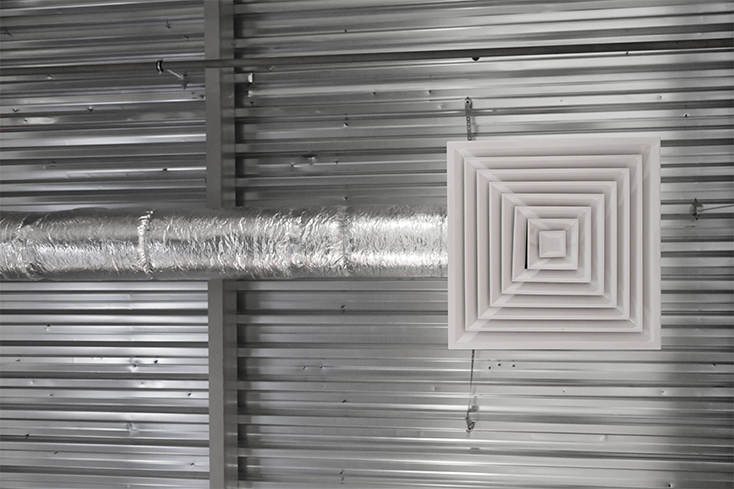 Experience the differences
As a company we value and promote:
FM&SG can customize a maintenance plan to fit your specific business needs. Let us keep your facility looking like the first day you opened.
Call: (859) 554-6584
Flexible Solutions for your business needs.
We are here for you! Get a free, no-obligation quote today.
We want to hear from you, please fill out the form below and one of our staff members will be in contact with 48 hours or less. Locations We Serve
Business Hours:
Monday­ – Friday: 9:00am – 5:00pm
Quality + Professionalism = Satisfaction
FACILITY MAINTENANCE & SERVICES GROUP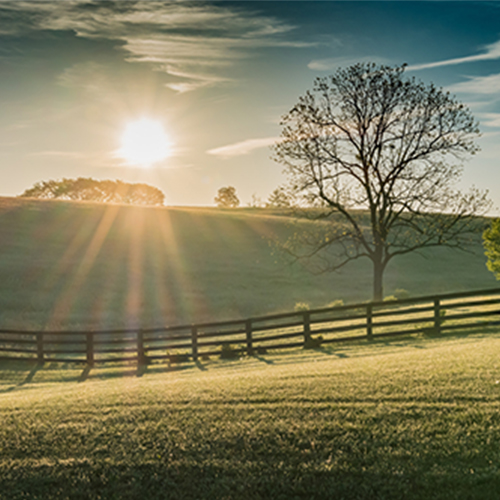 2121 Richmond Rd
Suite 227
Lexington, KY 40502
Phone: (859)554-6584
Fax: (859) 201-1359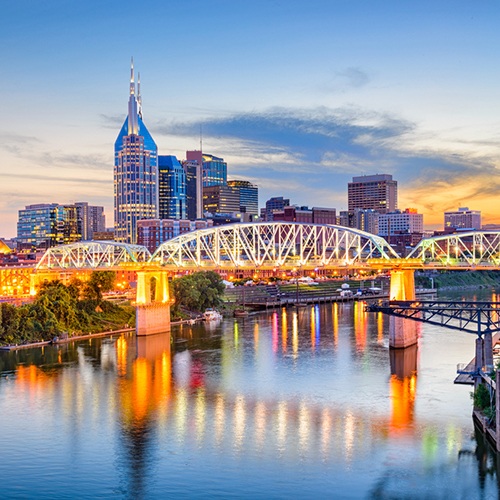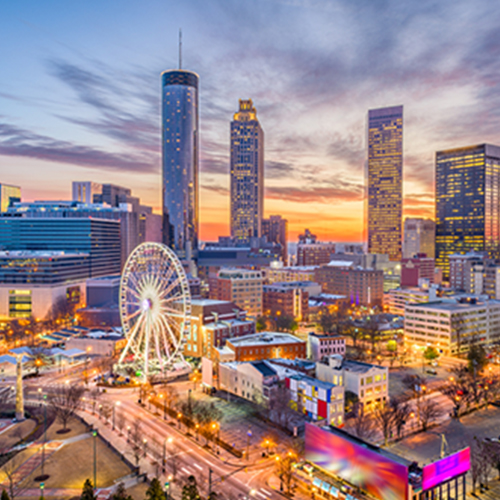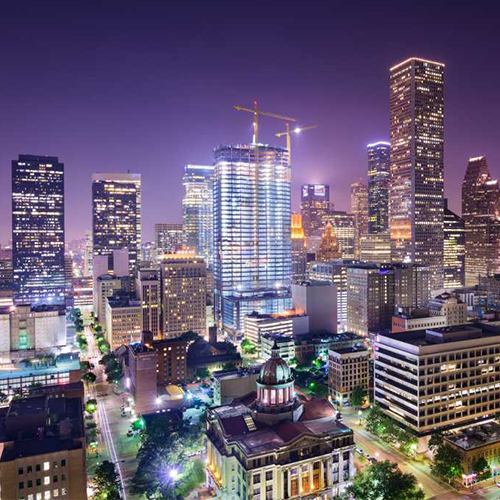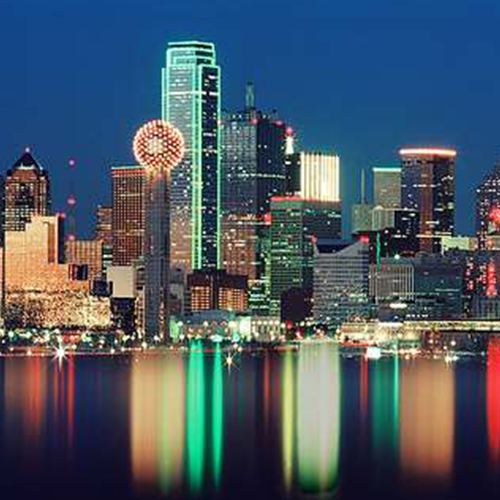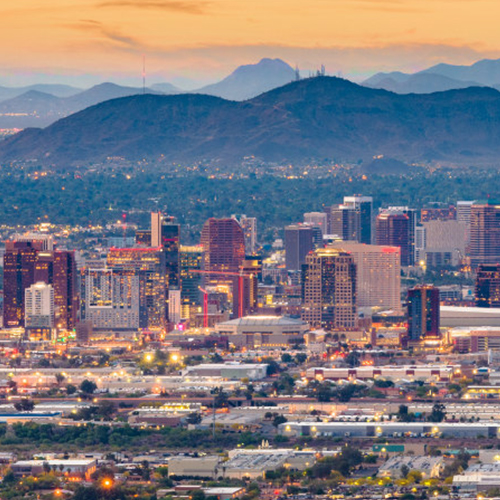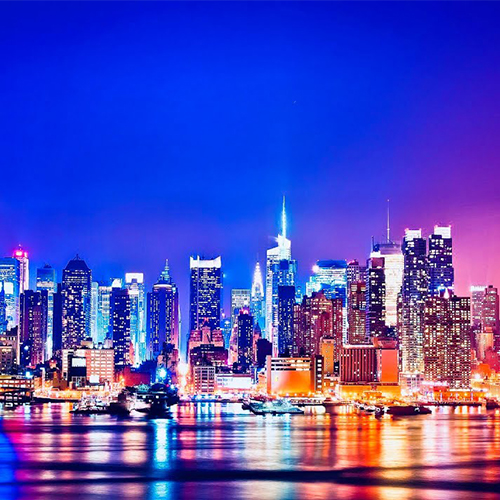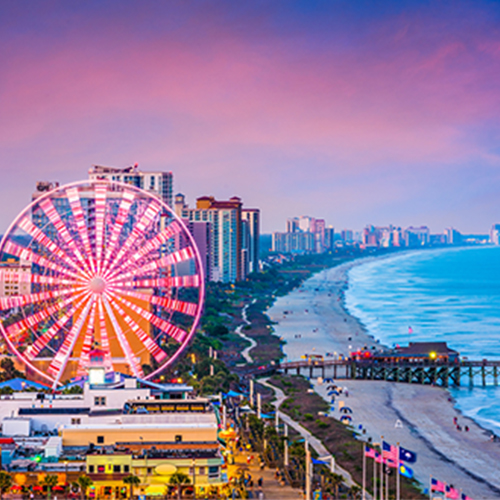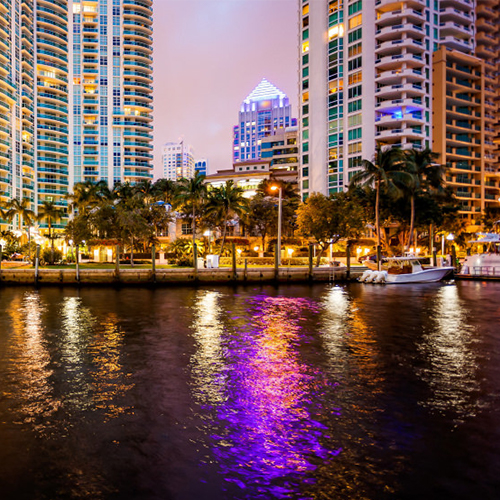 FACILITY MAINTENANCE & SERVICES GROUP
Quality + Professionalism = Satisfaction
Duct Cleaning

Post Construction Clean Up

Industrial Janitorial Services

Pressure Washing

Interior Demolition

High Dusting
Steam & Enzyme Coil Cleaning