FM&SG CURRENTLY PROVIDES SERVICES TO CLIENTS IN KENTUCKY,  TENNESSEE, NEW YORK, PENNSYLVANIA, GEORGIA, NORTH CAROLINA, SOUTH CAROLINA & FLORIDA.
Call: (859) 554-6584
We Can't Wait to Make Your Ideas a Reality
We are here for you! Get a free, no-obligation quote today.
We want to hear from you, please fill out the form below and one of our staff members will be in contact with 48 hours or less. Locations We Serve
Business Hours:
Monday­ – Friday: 9:00am – 5:00pm
Quality + Professionalism = Satisfaction
FACILITY MAINTENANCE & SERVICES GROUP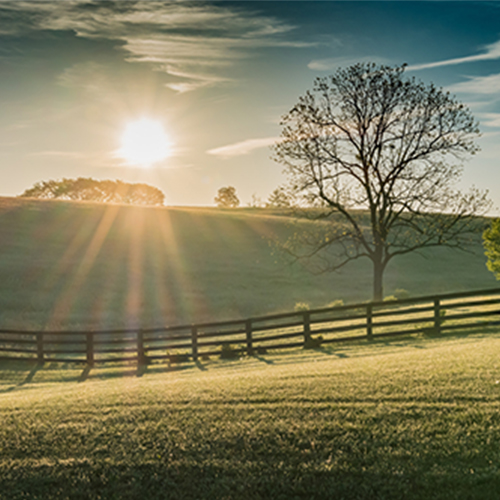 2121 Richmond Rd
Suite 227
Lexington, KY 40502
Phone: (859)554-6584
Fax: (859) 201-1359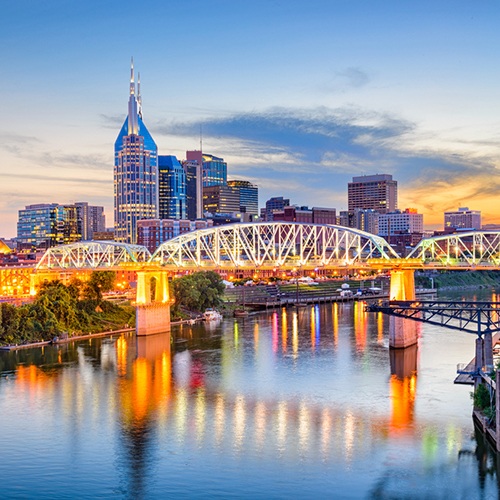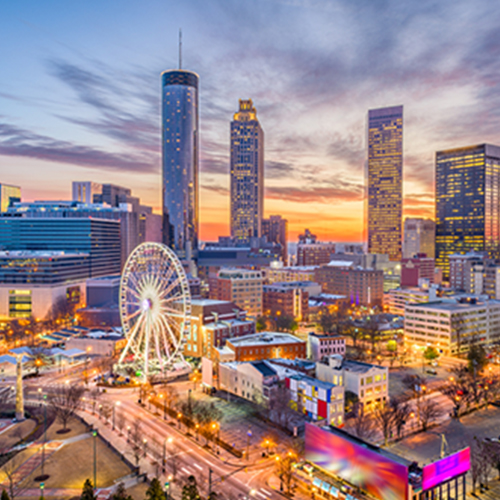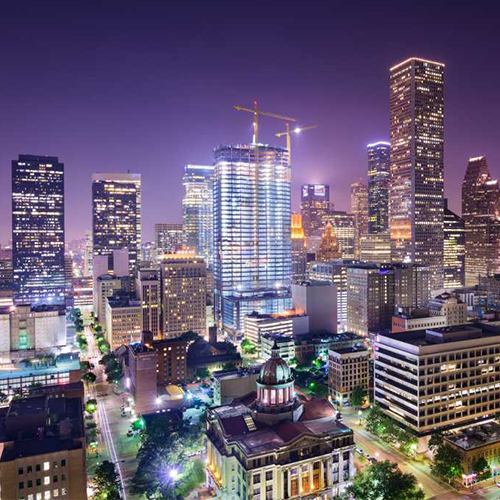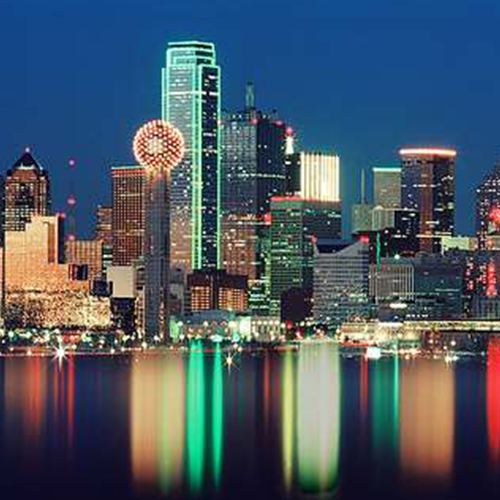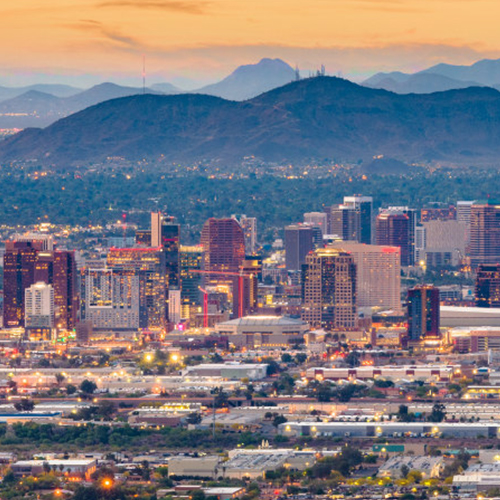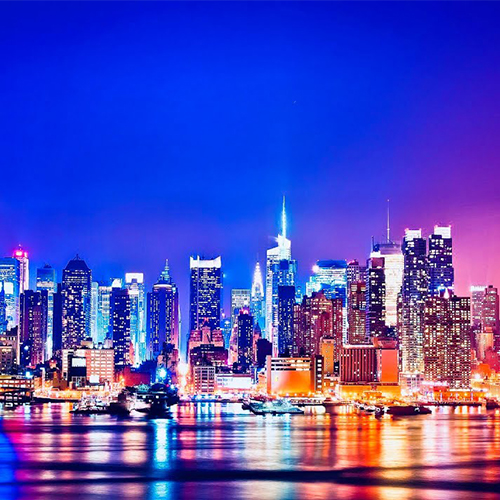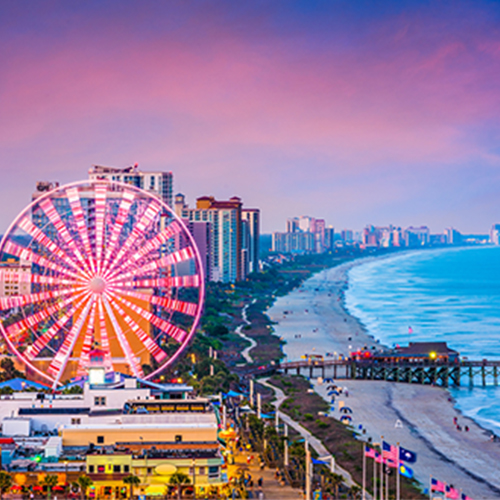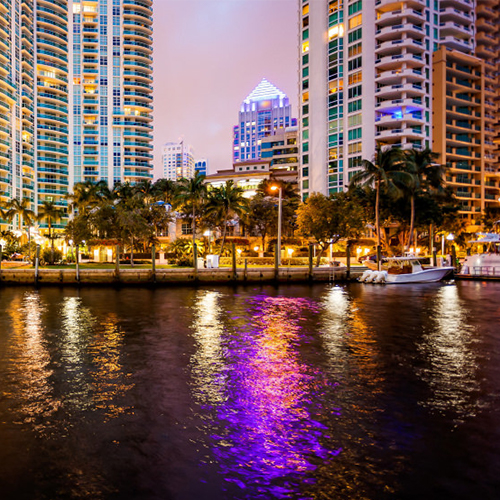 Kentucky
Nashville
Atlanta
Myrtle Beach
New York
Fort Lauderdale
Dallas
Houston
Scottdale