Residential Cleanup (Janitorial Maintenance)
Quality + Professionalism = Satisfaction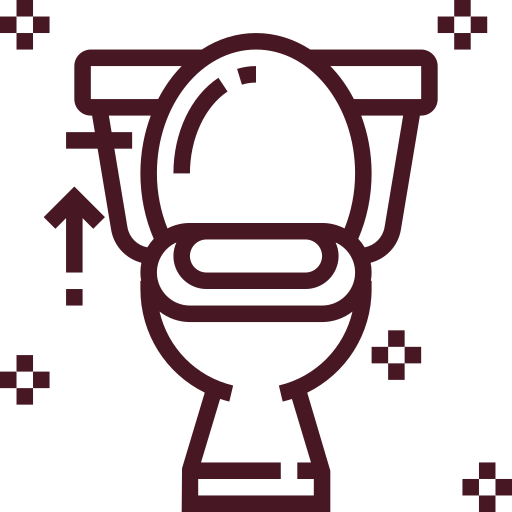 Residential Cleanup (Janitorial Maintenance)
Flexible solutions for your business needs
Residential Cleanup (Janitorial Maintenance)
Facility Maintenance & Services Group offers janitorial maintenance services in conjunction with Property Managers, Homeowner Associations, Condominiums, Apartment Complexes, etc. It is our goal to provide both quality and professional services, leading to your satisfaction.
We offer customized cleaning service plans that can include various cleaning schedules. We schedule to satisfy your property needs, offering daily, weekly, bi-weekly, monthly, and special occasion services.

LICENSED – INSURED AND BONDED


Call: (859) 554-6584
We Can't Wait to Make Your Ideas a Reality
We are here for you! Get a free, no-obligation quote today.
We want to hear from you, please fill out the form below and one of our staff members will be in contact with 48 hours or less.