Pressure
Washing
Services
Quality + Professionalism = Satisfaction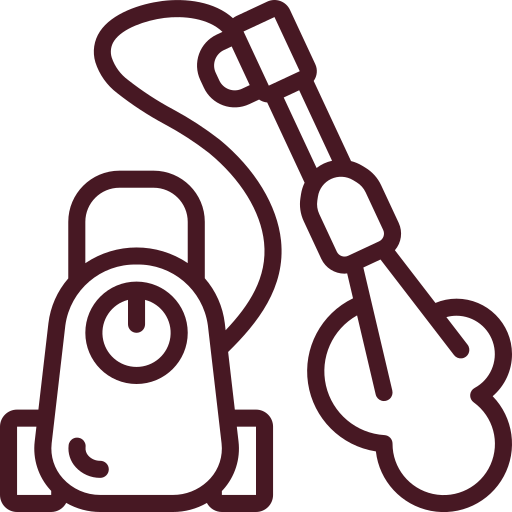 Pressure Washing Services
Flexible solutions for your business needs
Pressure Washing Services
Our cleaning services range from floor maintenance to pressure washing and high blasting for removal of massive build-up. FM&SG will determine the safest and most efficient approach while following all Environmental Protection Agency (EPA) standards.
Depending on the substance being removed, we will protect the environment by safely disposing of all waste generated while cleaning the right way.
FM&SG can provide your business with the level of expertise needed to get the job done right.
We can also provide pressure washing services for:
● Driveways
● Parking lots
● School bus or truck fleets

LICENSED – INSURED AND BONDED


Call: (859) 554-6584
We Can't Wait to Make Your Ideas a Reality
We are here for you! Get a free, no-obligation quote today.
We want to hear from you, please fill out the form below and one of our staff members will be in contact with 48 hours or less.