Post Construction Cleanup
Quality + Professionalism = Satisfaction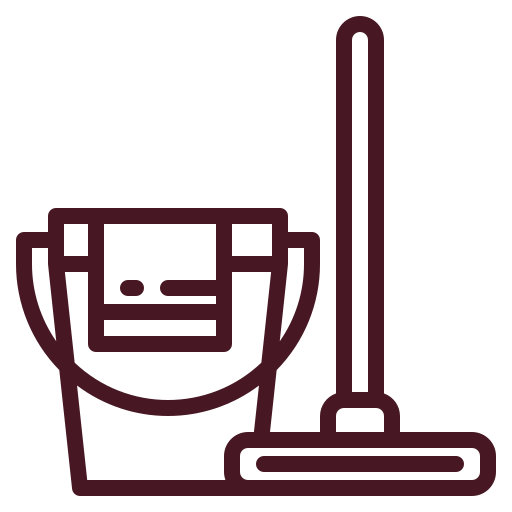 Post Construction Cleanup
Flexible solutions for your business needs
Post Construction Cleanup
Now that construction has ended and the dust has settled, it's time to deep clean. Post-construction cleanup is best left to the professionals at FM&SG. Sit back and let us tackle the mess for you.
Some of our construction clean­up services include the following:
● Clean all floors & walls Clean all office furniture to show no appearance of dust
● Clean
window sills and frames
● Full cleaning and sanitizing of bathrooms
● High dust removal from ceilings, pipes, vents, light fixtures, etc.
● Stain removal, scrubbing, dusting, vacuuming all surfaces, trim work, and office furniture.
● Window and glass cleaning and paint removal
Looking for something special or need ongoing cleaning services during construction? Call us and speak with one of our specialists to customize a program for your specific needs.

LICENSED – INSURED AND BONDED


Call: (859) 554-6584
We Can't Wait to Make Your Ideas a Reality
We are here for you! Get a free, no-obligation quote today.
We want to hear from you, please fill out the form below and one of our staff members will be in contact with 48 hours or less.