Quality + Professionalism = Satisfaction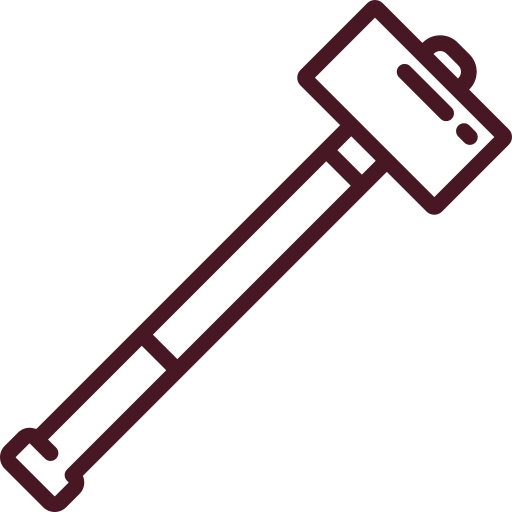 Interior Demolition
Flexible solutions for your business needs
When planning your remodeling job, let our professionals assist you with the interior demolition.
It doesn't matter if you are removing walls, flooring, unwanted fixtures, or any other items.
We will not only remove the undesired material, but we will properly dispose of it according to regulations.
FM&SG has performed interior demolition work all around the United States.
We perform all work in compliance with OSHA Standards while utilizing the safest methods to get the job done.

LICENSED – INSURED AND BONDED


Call: (859) 554-6584
We Can't Wait to Make Your Ideas a Reality
We are here for you! Get a free, no-obligation quote today.
We want to hear from you, please fill out the form below and one of our staff members will be in contact with 48 hours or less.