Industrial Commercial Cleaning
Quality + Professionalism = Satisfaction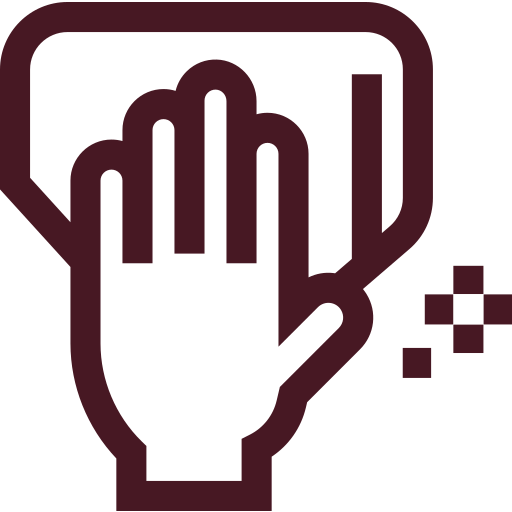 Industrial Commercial Cleaning
Flexible solutions for your business needs
Industrial Commercial Cleaning
FM&SG provides a complete range of services for your business needs.
All of our services include supplies, equipment, and scheduling.
Maintenance contracts for:
● Airports
● Childcare Facilities
● Hospitals (all medical facilities)
● Manufacturing Plants
● Office Buildings (both high rise and low rise)
● Private / Government Institutions
● Religious Institutions

LICENSED – INSURED AND BONDED


Call: (859) 554-6584
We Can't Wait to Make Your Ideas a Reality
We are here for you! Get a free, no-obligation quote today.
We want to hear from you, please fill out the form below and one of our staff members will be in contact with 48 hours or less.